Oman Ras Al Hadd Tourism Development - Ministry of Tourism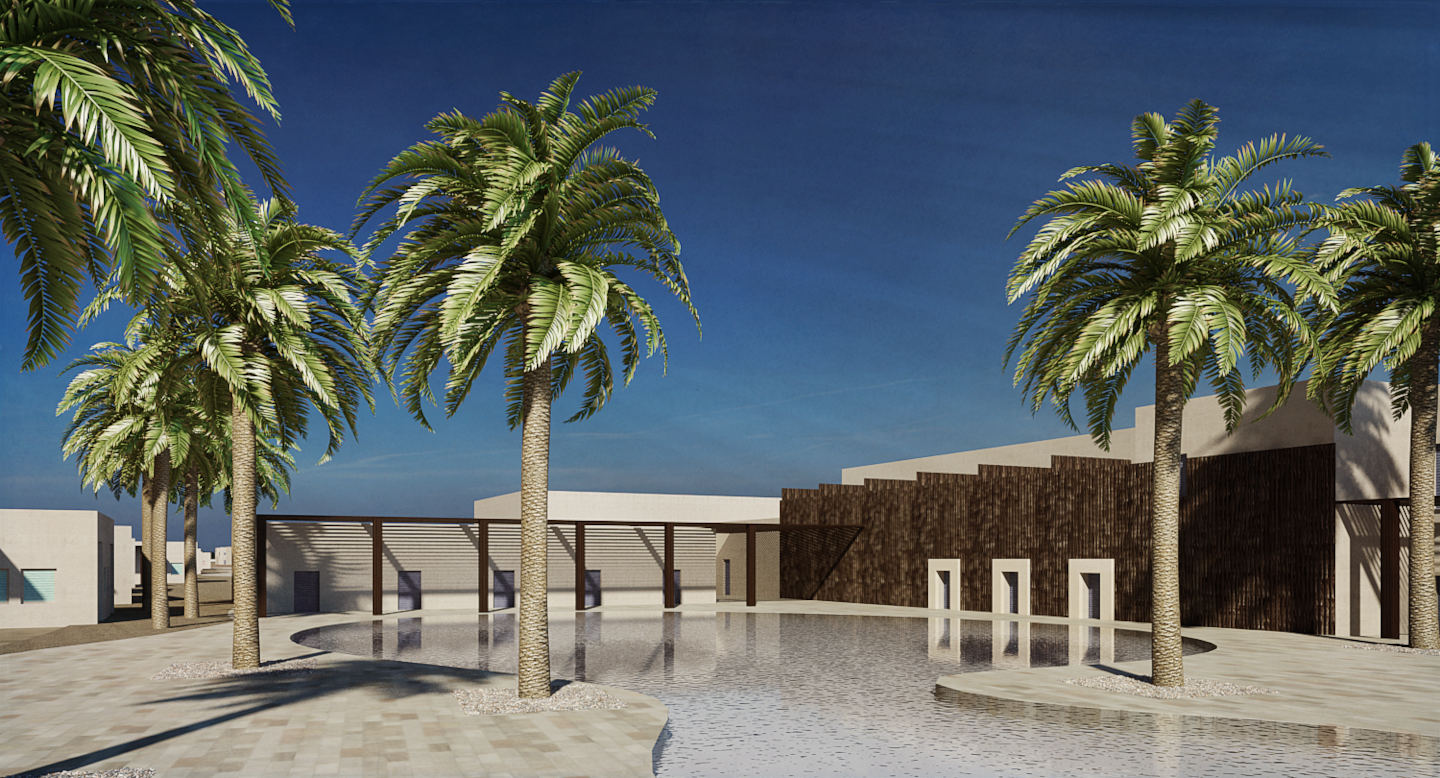 Our team of 1,200 employees hails from every craft and expertise in the field, allowing us to combine innovative construction methods and accountable project management to get the job done.
To do this, we work closely with architects, engineers, subcontractors, and clients at every stage of the process.
And when we finish a successful project, we celebrate that success with every person who made it possible — from our partners to our dedicated staff. We are a 100% employee-owned company whose daily actions are guided by our core values. To get it done right.
Title: Ras Al Hadd Tourism Development
Year: 2019 – 2023
Location: Ras Al Hadd, Sultanate of Oman
Project: GAS Architettura – Arch. Giuseppe Chiodin
Task: Concept design and Lead Architect
Ras Al Hadd Tourism Development
Concept and preliminary design for the Tourism development infrastructures and facilities of Ras Al Hadd.
Located on the Eastern point of the Arabian Peninsula, Ras Al Hadd is known as one the most important turtles sanctuary in the world.
The aim of the project is to create infrastructures and services for the development of tourism in the region, with low impact and ecological principles and high environmental integration.
The project follows the vision of the ministry of tourism and is articulated in a linear path with different functions to support local communities activities and international tourism. Pedestrian paths, green and shaded areas and  limited infrastructures with low and light structures constitute the soul of the project.
Local traditional elements are taken into account in the design with an essential contemporary vision and a touch of the Arab and Middle East contemporary design.
Ras Al Hadd Tourism Development gallery