We Create
and Turn Into Reality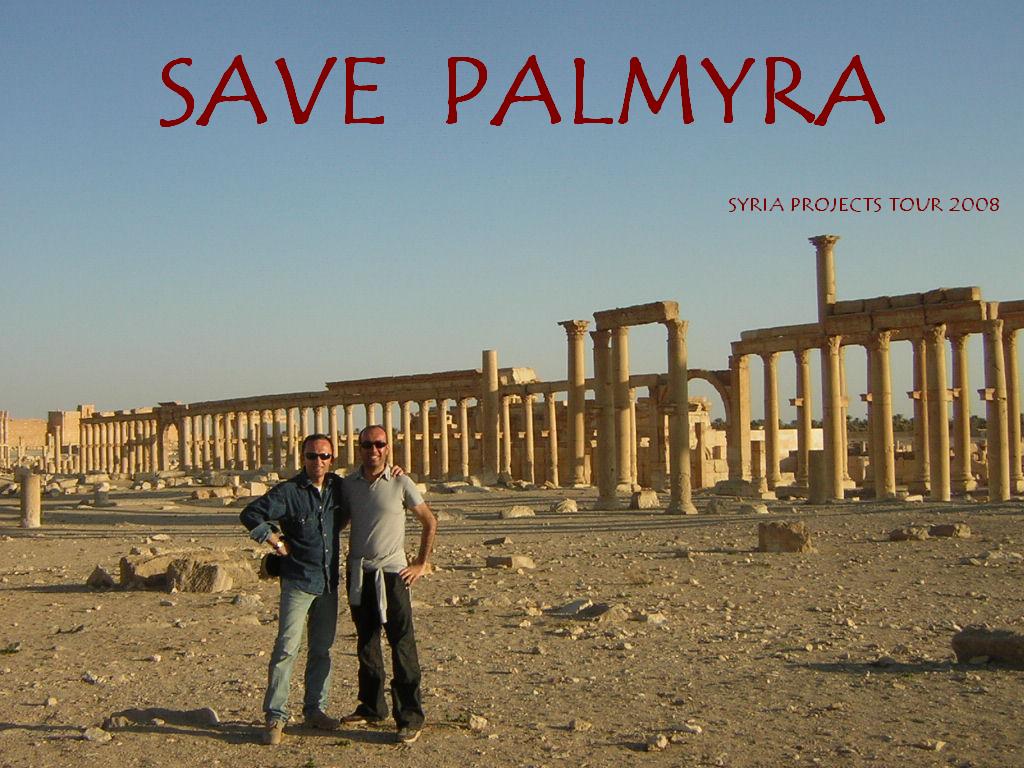 GAS ARCHITETTURA is a qualified team of Architecture consultants performing Architectural design for hospitality, residential units and office spaces through concepts, Master Planning and design, following operative works in our areas around the world.
Our main Clients can be found in Middle-East, North Africa, France and, of course, in Italy.
Please take a look to our Projects and Concepts sections to get detailled information about our skills.
GIUSEPPE CHIODIN
Architect
VAT number: : 07497460019
FOUAD CHERGUI
Algeria Area Manager
ANDREA AIAZZA
Associated Architect
GABRIELE RENDINELLA
Architect -Energy Management Consultant
Alberto Ferrarino
Architect - 3D Manager
Dr. Maged Gendy
Middle East Area Manager
Alessandro Gasperini
Landscape Architect
INTERNATIONAL HEADQUARTERS
MUSCAT – IDEAL Engineering
International collaborations